When it comes to responsible apparel making, we more than hold ourselves to the highest standards.
We're creating them.
From the beginning, our company has been re-imagining and building the future of responsible apparel manufacturing. From the farm, to the factory, to fostering a circular economy, we make apparel with the utmost respect for resources, both human and natural. We hold ourselves to a higher standard at every step across our global operation, paying as much attention to what goes into the work as what comes out of it.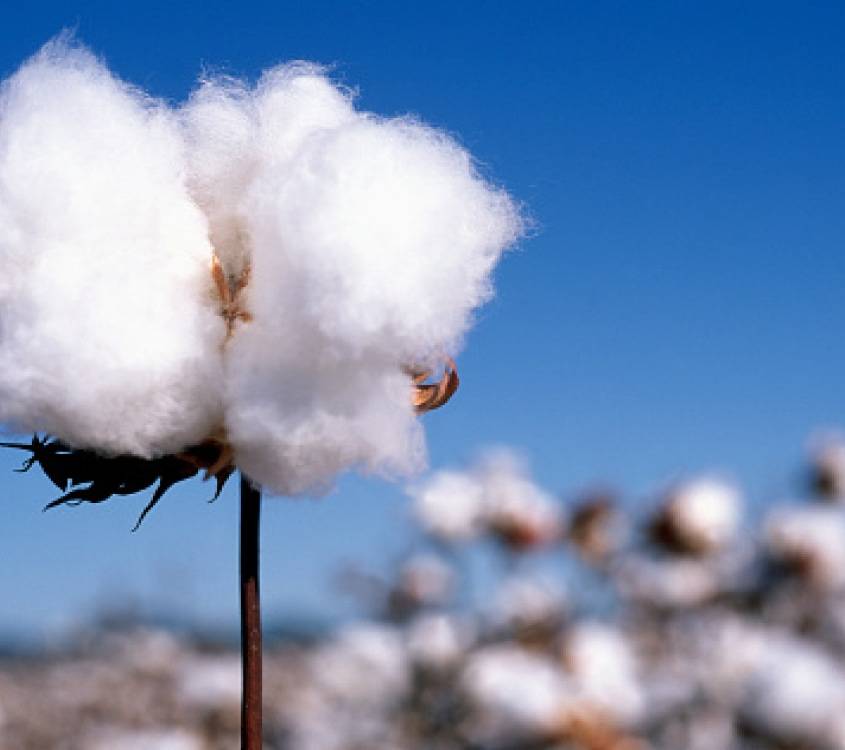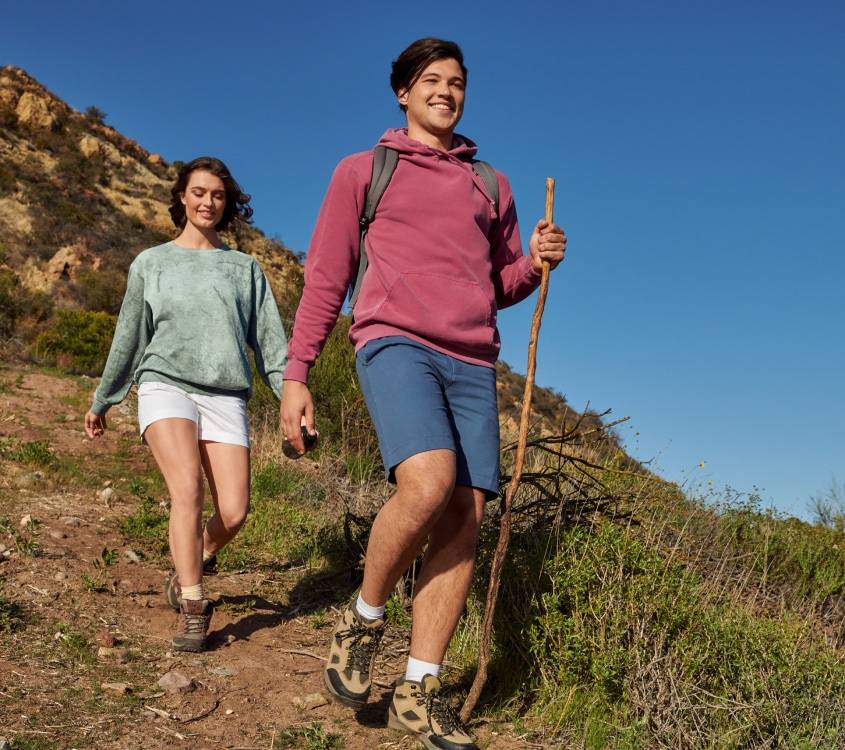 Aiming higher is something we all have in common.
We hold ourselves to the highest standards with the full power of our global team. Whether ethical, social, or environmental, upholding strict, future-forward standards enables us to make apparel better with respect to how we make it, who we make it with, and what we use to make it. It's simply part of doing business with us.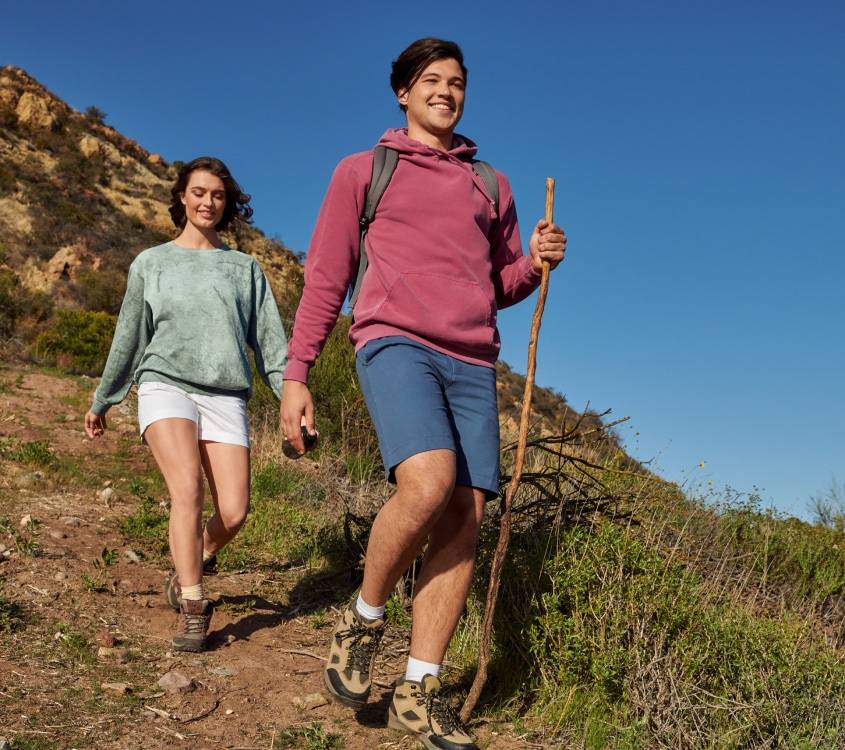 Visit Gildan Respects™ to see all the ways our Gildan family of brands are Making Apparel Better .
U.S. Cotton Trust Protocol Welcomes Leading Global Apparel Manufacturer Gildan as New Member

Ethics and Compliance on the Factory Floor: Q&A with German Reyes, Senior Manager of Social Compliance at Gildan
Gildan Awarded Silver Class Distinction in The Sustainability Yearbook 2021