Our apparel is the result of decades of dedication. Every thread is thought through, from selecting the finest, softest cotton, to perfecting the process of garment-dyeing with technology of today. Every step matters. No shortcuts, no compromise. It's the kind of quality that can't be matched in modern times.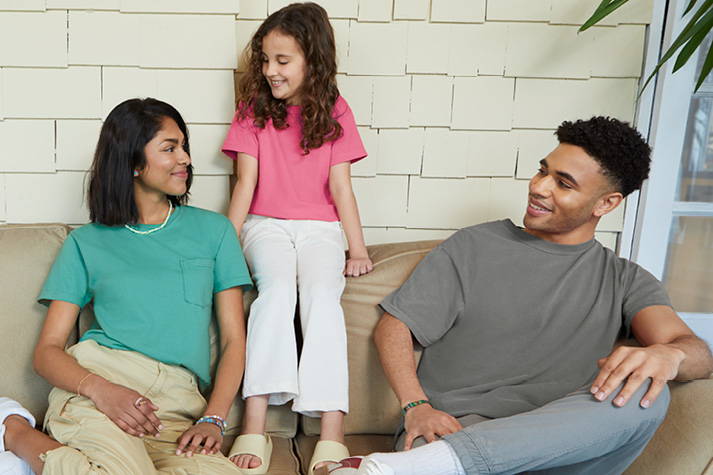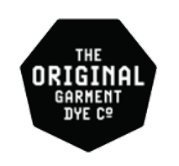 For 45 years, we've mastered the art of comfort. Fashioning a unique tried and true process that makes Comfort Colors® tees feel and look the way they do. Inspired by the lush hues of nature, our distinctive, timeless style is delivered in authentic garments of incomparable softness, with an easy, lived-in attitude.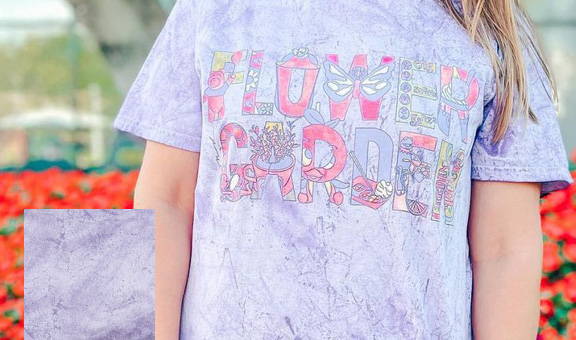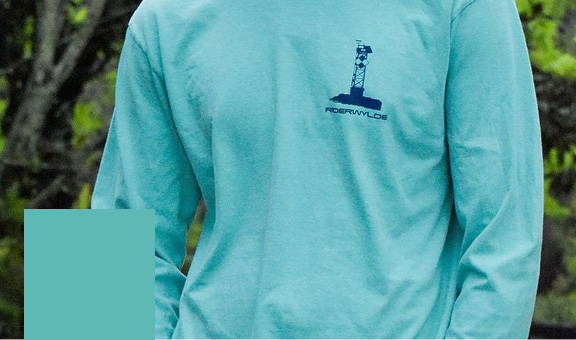 A commitment to maintaining industry- leading working conditions and labour practices at each of our locations.

CONSERVING THE ENVIRONMENT
A commitment to the development and implementation of sustainable innovative solutions that reduce the environmental impact of our operations and products.

CREATING STRONGER COMMUNITIES
A commitment to contribute to our communities and have a positive impact by helping them become more resilient.